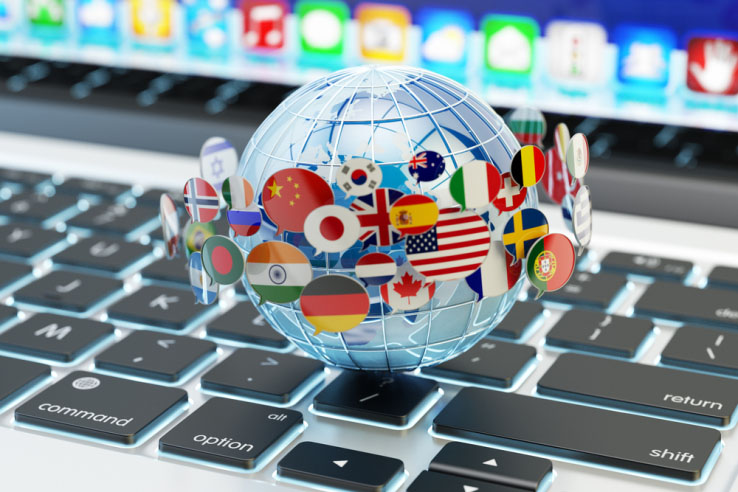 Logos LLC
Logos LLC was established in 2001. Over the years not only has it been competitive but become a sector leader as well. The Company is growing as made evident by the 2017 National Business-Rating Association survey as a result of which it was nominated the second among the top-30 (Gold). The 17-year experience enables us to offer the clients high quality translation into various languages.
Modern communication hi-tech makes it possible to offer translations (including the quick) in the format, at the time and on conditions most convenient to our customers across the world. Your time matters, so we can deliver the translated and notary certified documents by courier or post. Apart from the European (English, German, French, Spanish, Greek etc.), we translate texts from/into the oriental languages (Turkish, Arabic, Farsi, Hebrew etc).
Along with the natural persons, among our clients, there are key local and international, private and government organizations and companies, who trust us not only owing to the quality service but first and foremost confidentiality.